Clever Cost is an online software solution for restaurant owners that want to enhance their business. Our intelligent software presents a lot of opportunities for food lovers to control their economy faster and with greater skill. 
Our mission is to give restaurant owners the best opportunities to drive their business and have full control over their profits and expenses, enabling them to make more money and spend more time in the restaurant, instead of their office.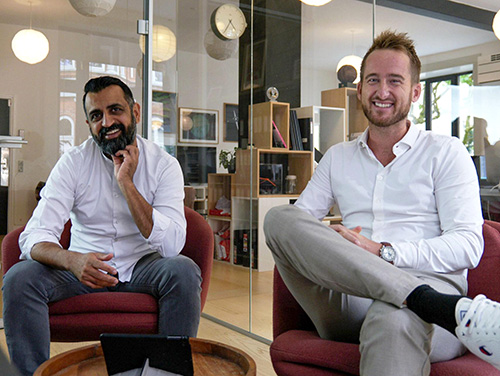 "We want to strengthen their skills, make it easier for them,
and help them strive to create excellent and creative food experiences."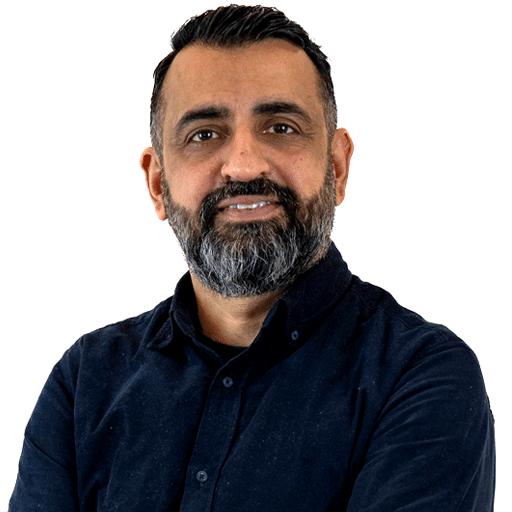 Tahir is a serial entrepreneur and former director of Livescore.com. In his daily life, he runs the development of his companies from offices in Copenhagen and Odense, and comes with great experience in technology and entrepreneurship.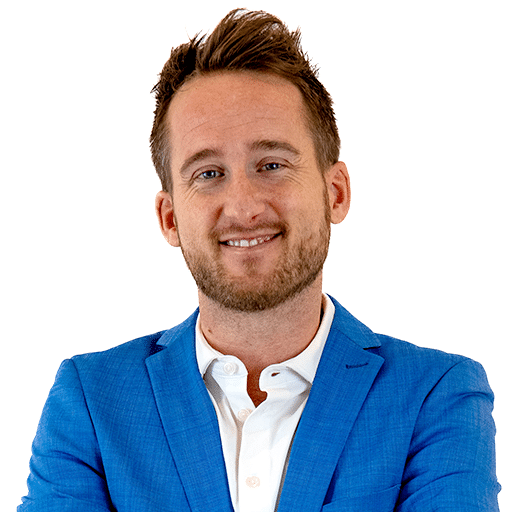 Thomas Hahn-Petersen​​
COO & Co-founder
Thomas is the commercial and operational leader of Clever Cost and comes with several years of executive experience from the communications and advertising industry. He stepped in as director when he was caught by the idea of a smarter way to run restaurants.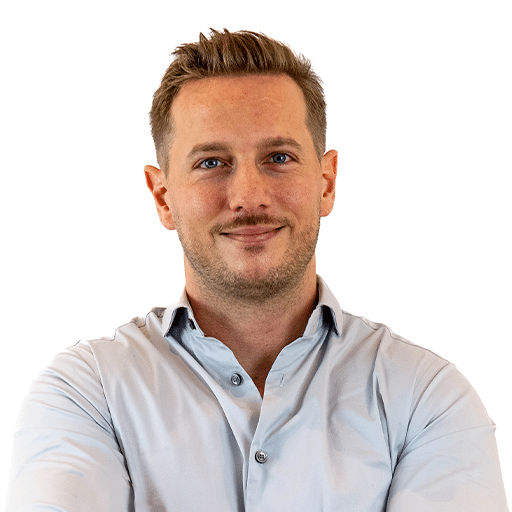 René Briand Hansen​​
Chief Product Officer
René is responsible for the development and operation of the Clever Cost platform and leads his various areas of responsibility with a competent and outgoing spirit. Whether it's AI-driven invoice reading, platform design or technical circumstances, it will be solved.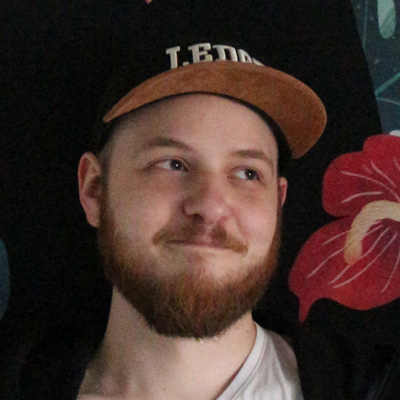 Thomas Ramsing
Digital Designer
Thomas (known as Ramsing) is our digital designer. If you have an idea or a need for something graphic or video-related, you can be sure that he will shine with his fantastic eye for the visual. You have definitely seen his videos on Facebook.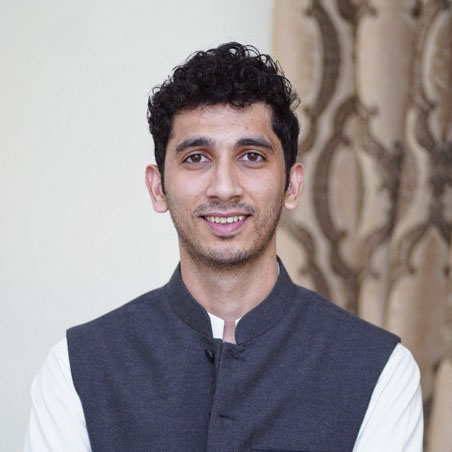 Ali Ahmad
Development Team Lead
Ali Ahmad is the dynamic Team Lead who has been the driving force behind the innovative Clever Cost project right from its initial phase. With a deep understanding of the project's intricacies, he has played a pivotal role in its development and success. Beyond his development skills, he's an avid sports enthusiast who finds joy in both football and cricket.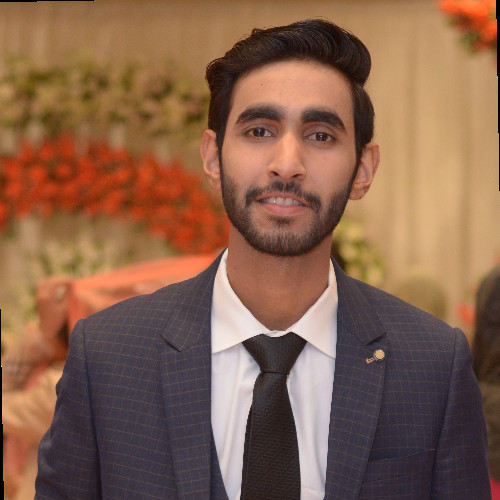 Tayyab Aslam
Software Engineer
Tayyab Aslam has been an integral member of the core team at CleverCost since the company's initial phase. His primary roles encompass the development of new project features and the implementation of necessary updates, along with conducting essential research. During his leisure time, Tayyab indulges in watching web series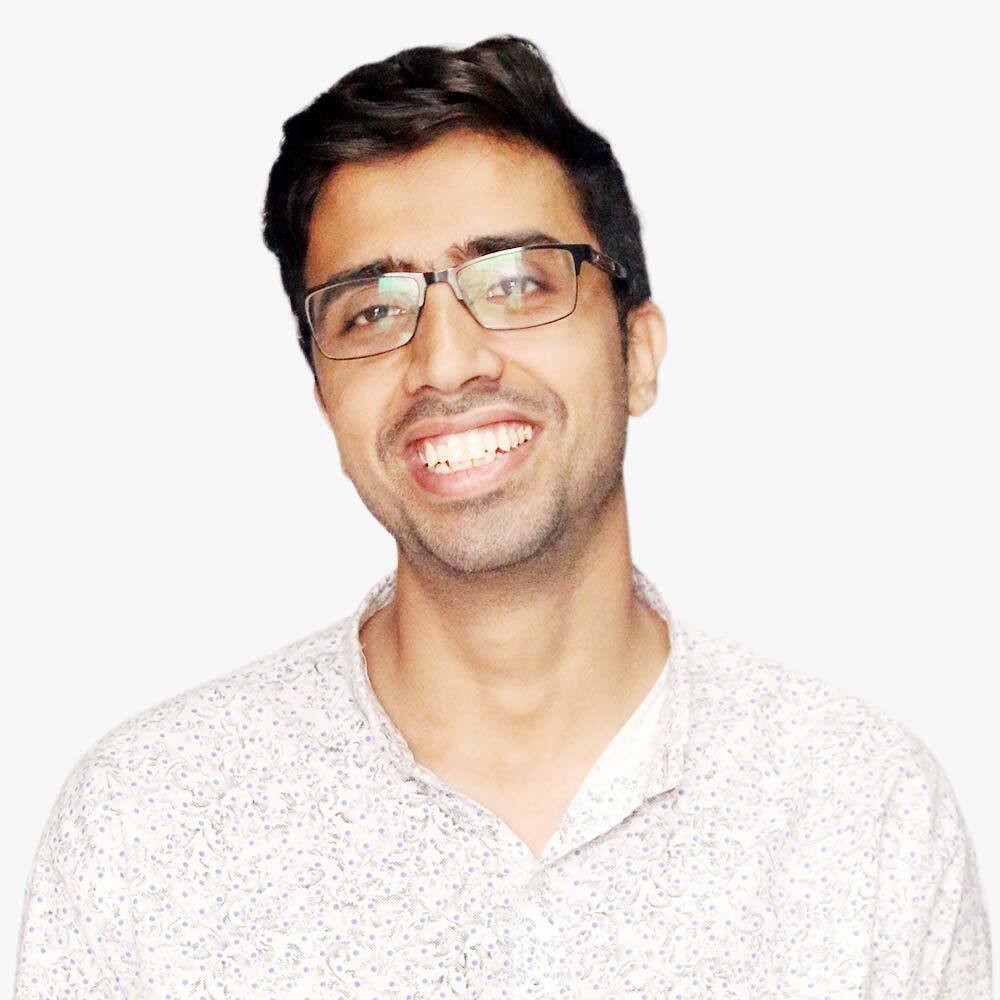 Hamza Hameed
Full Stack Developer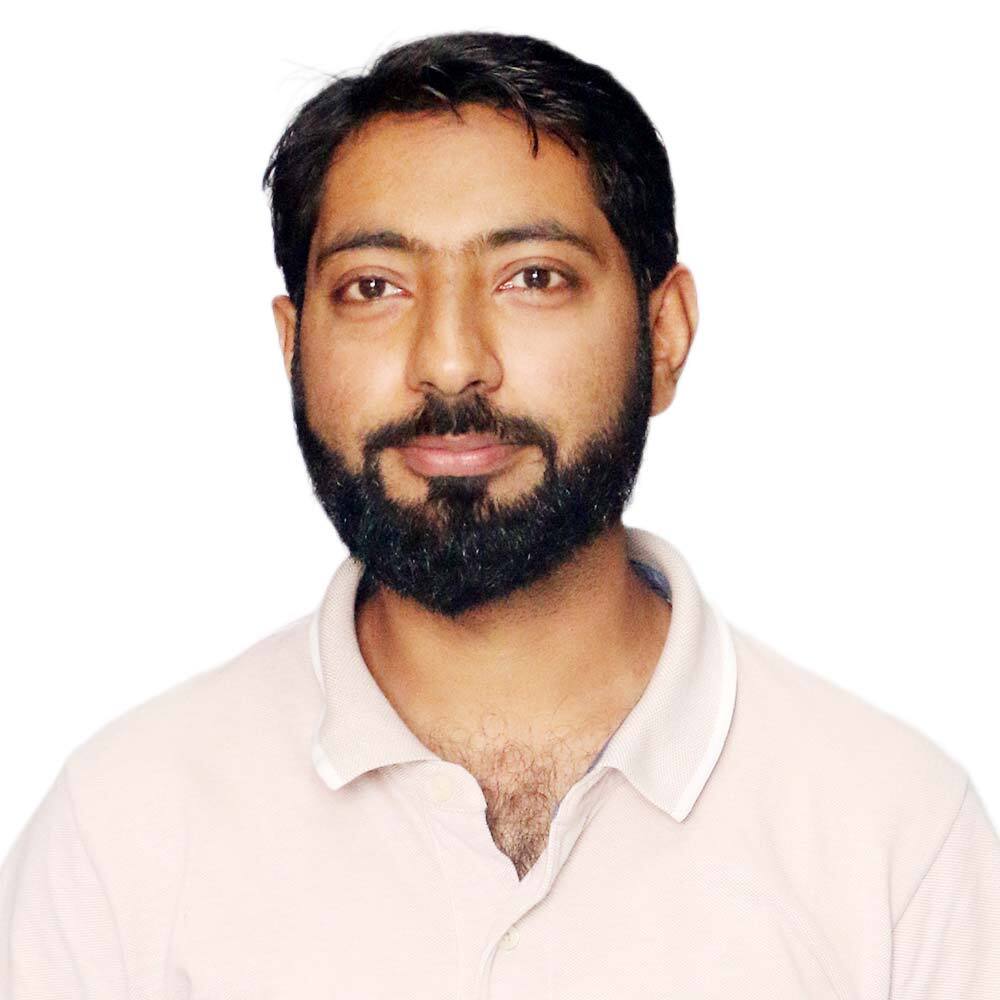 Salman Sohail
Frontend Developer
Our data entry specialists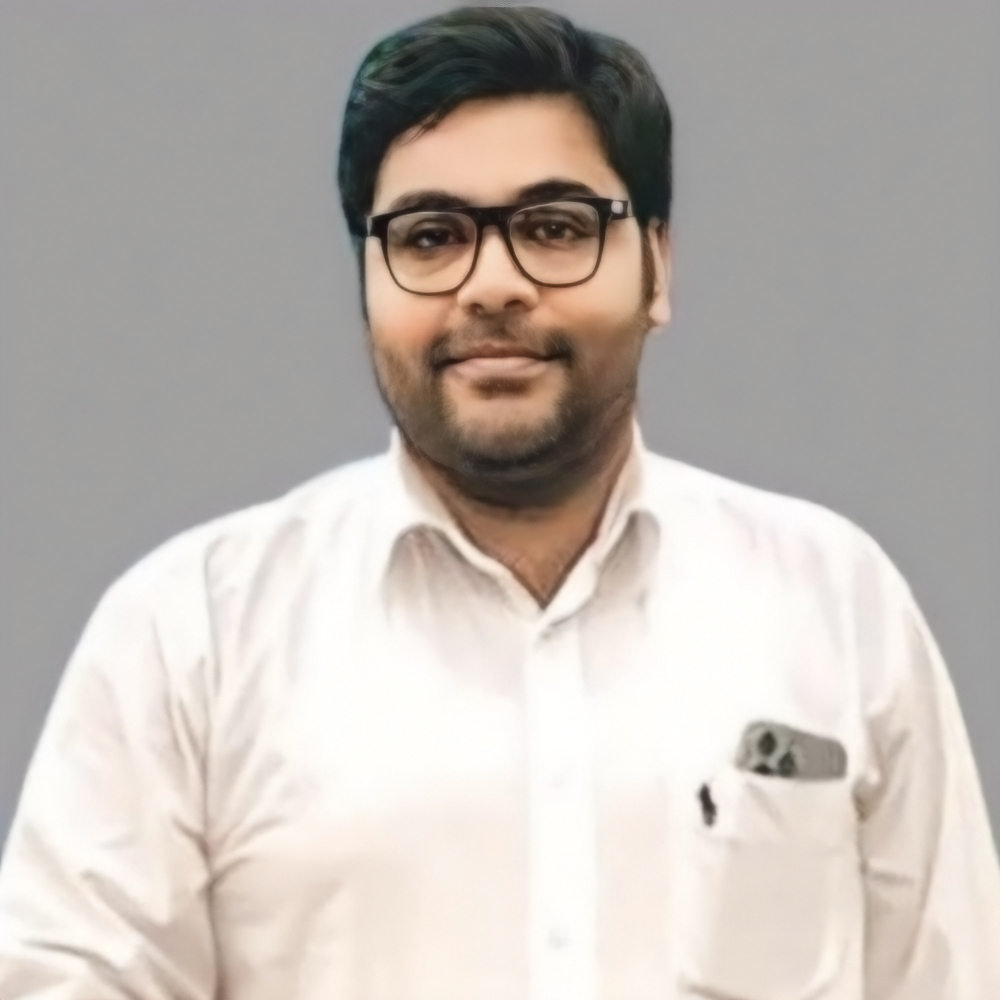 Muhammad Ahsan Basit
Data entry Lead
Ahsan is the Data Entry Team Lead at Clever Cost, His primary responsibilities include checking for errors during the parsing of invoices, managing the email system where invoices are received, and providing supervision and guidance to the data entry team. This role requires a strong attention to detail, exceptional problem-solving skills, and the ability to lead and support your team effectively.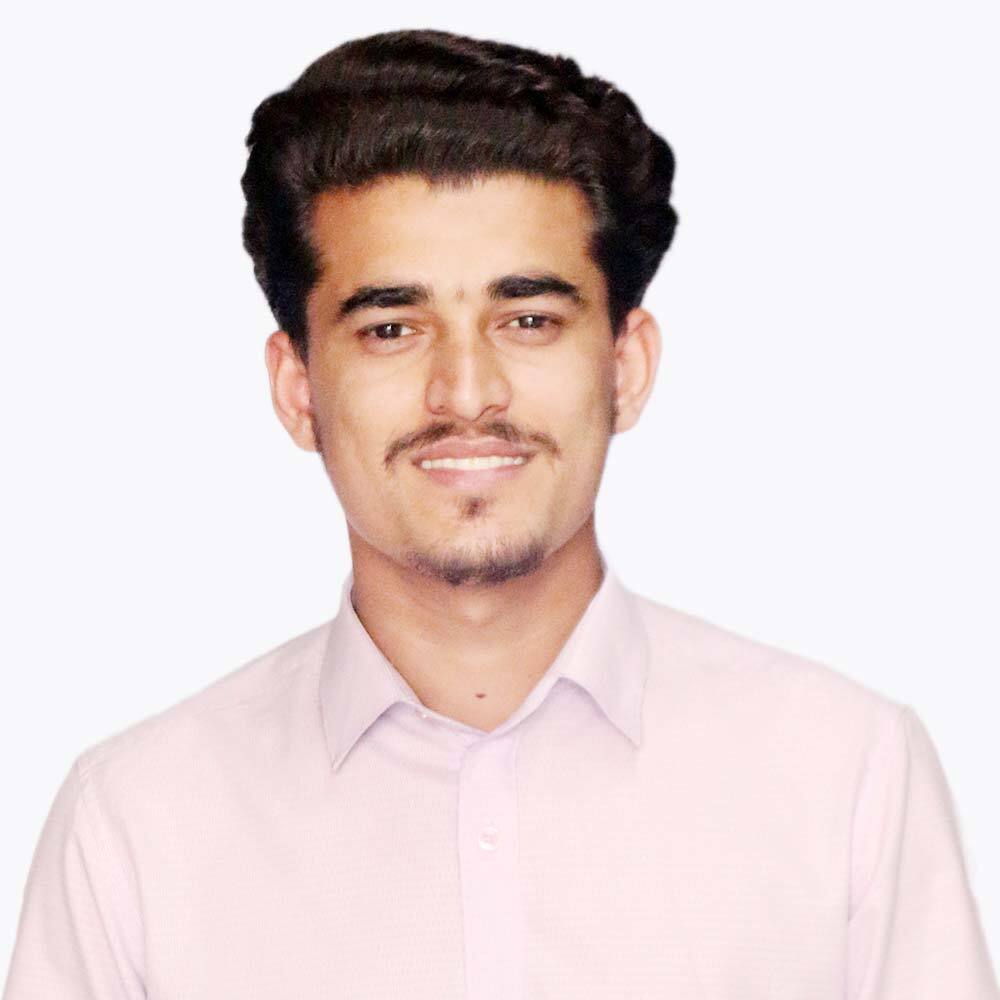 Kashif Karim
Data entry specialist
Kashif is the Core member of Data Entry Team, He's responsible for meticulously parsing and reviewing invoices, identifying and rectifying data errors, and ensuring the accuracy and integrity of financial records. His attention to detail and commitment to maintaining high-quality standards will directly impact the efficiency and reliability of our financial operations.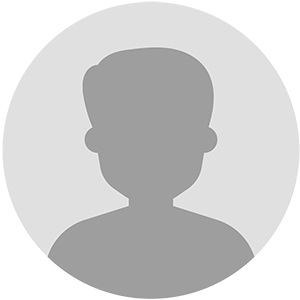 Usman Haider
Data entry specialist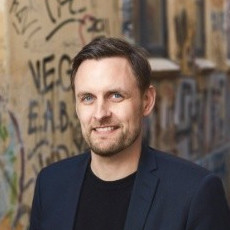 Rune Mai is a Danish entrepreneur and fintech expert who is the CEO and co-founder of Aiia, a European open banking platform that was recently acquired by Mastercard.
Rune Mai has more than 10 years of experience in the fintech field and has a vision to create frictionless financial futures for millions of European consumers and businesses with seamless access to financial data and instant payments.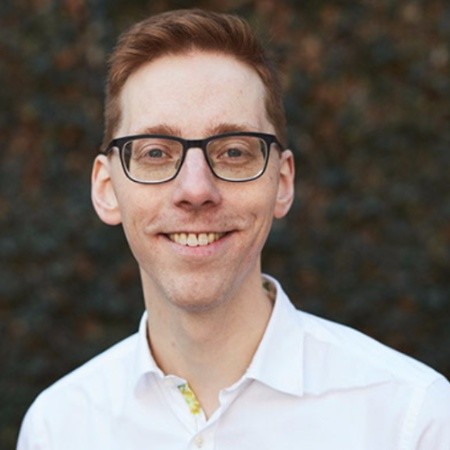 Guðmundur Hreiðarsson​
Investor
Guðmundur Hreiðarsson is a talented and successful developer from Iceland who has co-founded two fintech companies: Spiir and Aiia. 
Guðmundur Hreiðarsson has more than 10 years of experience in the fintech field and has also been a speaker at various fintech events, such as Money2020 Europe and Copenhagen Fintech Week.
Learn more about Clever Cost
Get the latest news from Clever Cost, including useful information and new features.
Sign up for our newsletter: 
 Clever Cost. All rights reserved.