Our platform is a set of tools for restaurant owners, making them able to optimize and boost their economy, and in turn focus more on delivering exquisite food experiences.
Clever Cost was founded by Tahir Siddique in 2022, after an idea about being able to scan data from invoices and use them in a larger context to make better financial decisions in the food industry, such as restaurants and other eateries.
Among the features mentioned are enabling quick response to price increases, setting coverage rates, overview of profit margins when using take away services, digital online archive of invoices. 
The daily operations are managed by co-owner and commercial director Thomas Hahn-Petersen in collaboration with Chief Product Officer René Briand Hansen in the center of Odense.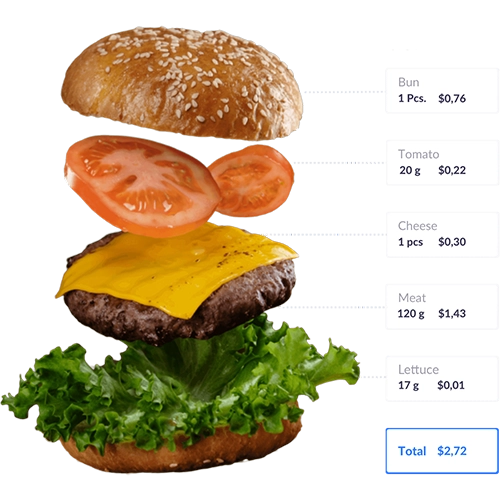 We has participated in the following articles.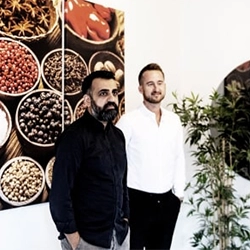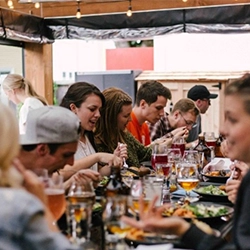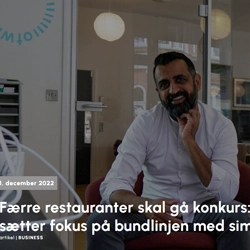 Contact for press related inquiries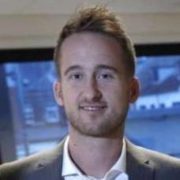 In 2022 Clever Cost was awarded 2nd place at the Odin Awards held in Odense, which are given to startups that have delivered extraordinary results. 
Odin Awards is part of the yearly Odense Startup-festival, which celebrates the unique startup environment found on Funen, Denmark, which is also home to several other robotics companies, including Universal Robots and Mobile Industrial Robots.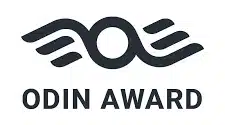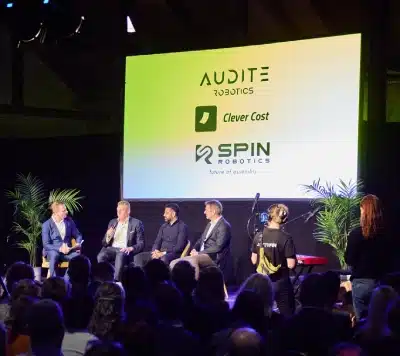 Learn more about Clever Cost
Get the latest news from Clever Cost, including useful information and new features.
Sign up for our newsletter: 
 Clever Cost. All rights reserved.