Do you have any questions?
We will do our best to answer anything you need.
Also, check out our How-to guides further down.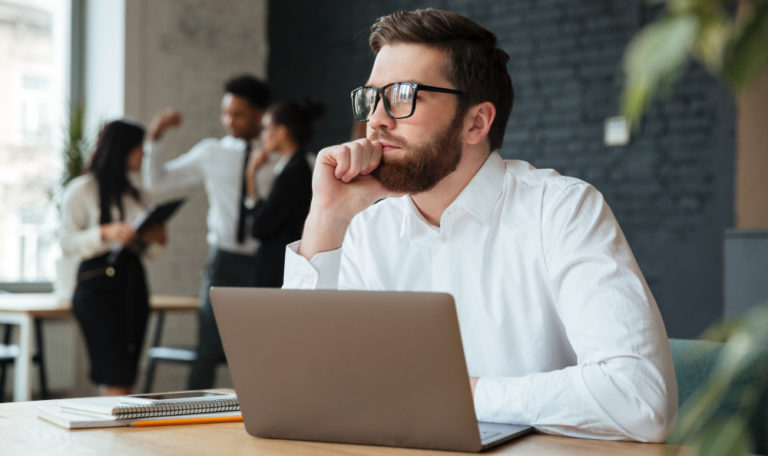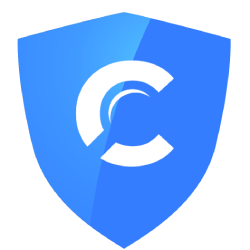 We make sure your data is never lost. The data we acquire from your invoices are cloud stored. 
Additionally, we use a remote backup in case technical complications appear. This way, your data will always be stored securely.
Take a look at our how-to guides and learn how to use Clever Cost.
Learn more about Clever Cost
Get the latest news from Clever Cost, including useful information and new features.
Sign up for our newsletter: 
 Clever Cost. All rights reserved.